Donate to Street Dog Hero
Support our life-saving work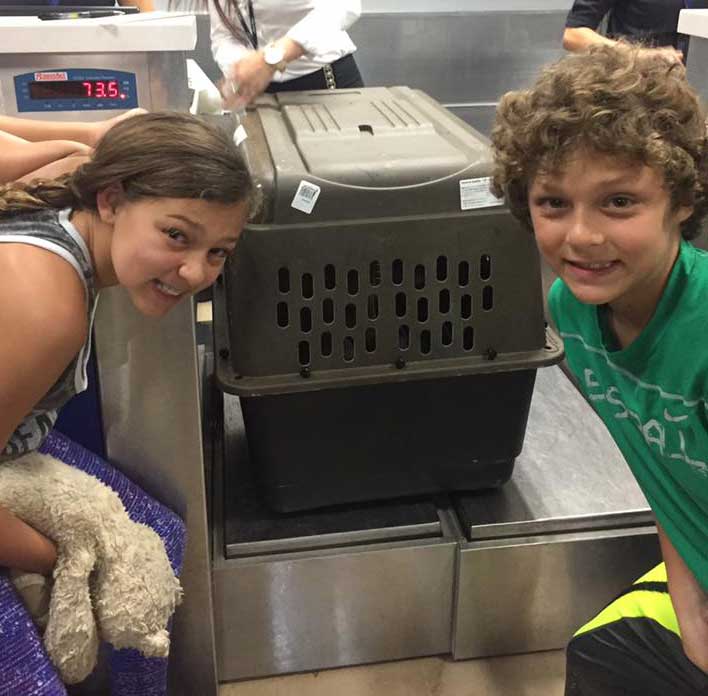 Your contribution to Street Dog Hero helps rescue street dogs from around the world with rescue and transport, medical services, adoption services, awareness and education, both locally and abroad.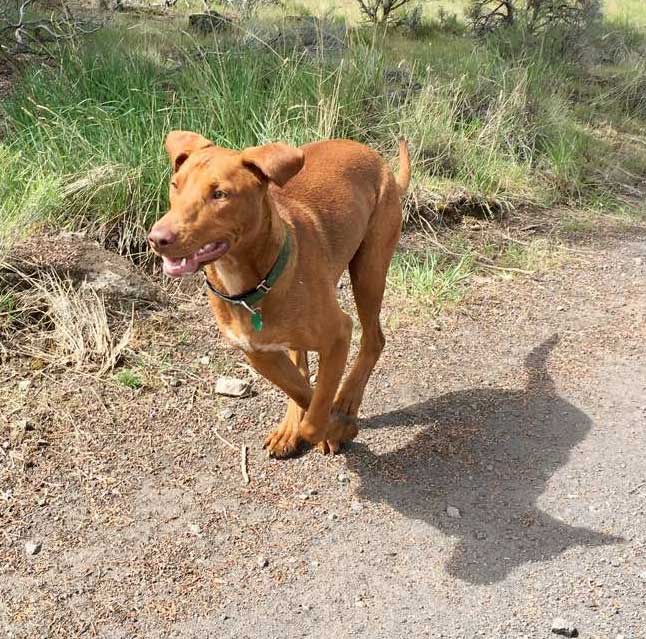 When you sign up to make monthly donations, you're providing continued support to Street Dog Hero so that we can do even more good for dogs in need. Help dogs all year round by making a monthly gift today.
You are invited to become a member of our Hero Circle! This circle is made up of people who understand that they aren't just providing support, they are saving lives.
Hero Circle members are among the most devoted and loyal supporters of Street Dog Hero and our mission. Through annual donations of $1,000 or more, Hero Circle members provide the critical resources necessary to sustain and expand Street Dog Heroes' programs.
Hero Circle gifts are dynamic, and have the flexibility to be directed wherever they are most needed. These critical funds have an extraordinary impact on our work together – helping street dogs find loving homes, assisting communities with spay/neuter services, providing emergency rescue and response to animals in dire situations, and providing public education that's critical to end the suffering of street dogs around the world.
Engagement opportunities within the Hero Circle:
Special VIP experience by reservation when you visit our facility or join us on international trips
Periodic insider updates, directly from the Founder, exclusively for Hero Circle members
Invitation to special events
Your personal Street Dog Hero contact accessible by phone or email
A Hero Circle certificate commemorating your life-saving membership
Give through your company and save even more lives!
Hundreds of businesses match or even double or triple employee donations to nonprofit organizations like ours. Increase the impact of your donation to Street Dog Hero with employee matching! Simply enter your employer's name below to learn about their Gift Matching Program:
(link "Let's Check" that's currently on page
If you do not find your employer, please check with your human resources department to see if your company offers a matching gift program.
Matching Gift
and
Volunteer Grant
information provided by

Make a Memorial Gift or a Gift in Honor of someone. Click the orange Donate button to donate in memory of a pet or person or to donate in honor of someone
We love our partners, and they love dogs as much as we do. We are honored to work with our national and local corporate partners, who lend their voices, mobilize their audiences and help raise funds so that, together, we can save the lives of street dogs.
Interested in becoming a SDH Corporate Partner? Email our Executive Director, Kristen, at kristen@streetdoghero.org.