When Your Passion is Compassion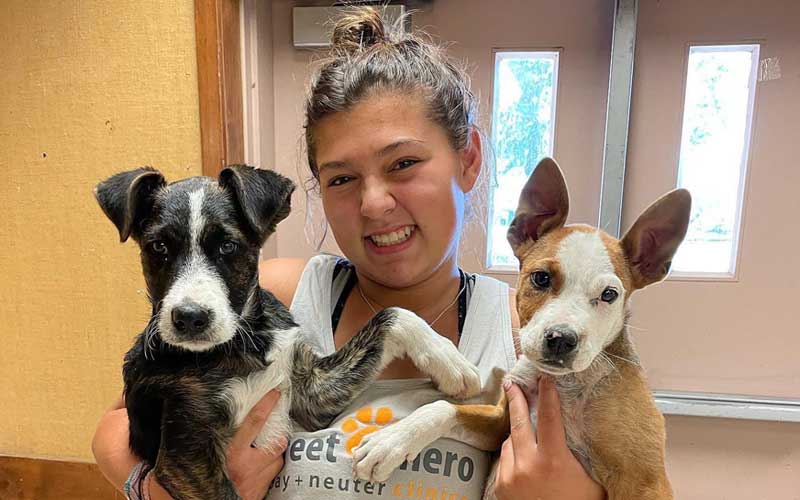 Mission
Serving dogs in need around the world and their communities through rescue, adoption, wellness, spay/neuter, and education.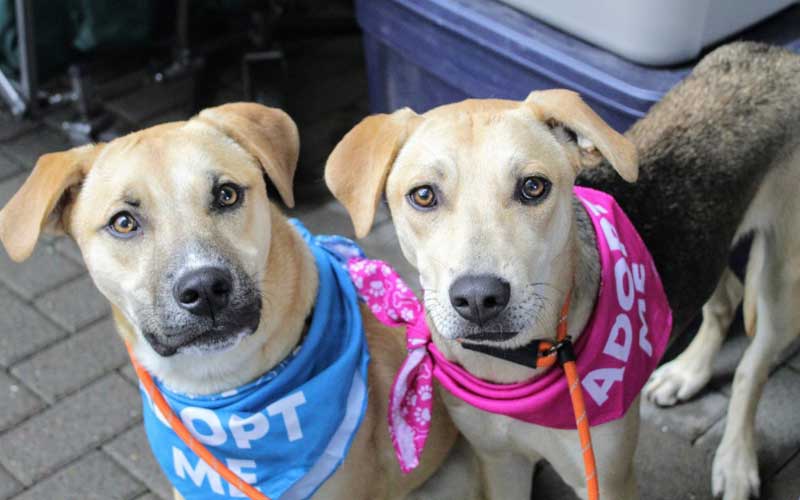 Vision
We envision a world where all dogs are healthy, safe, cared for, and wanted.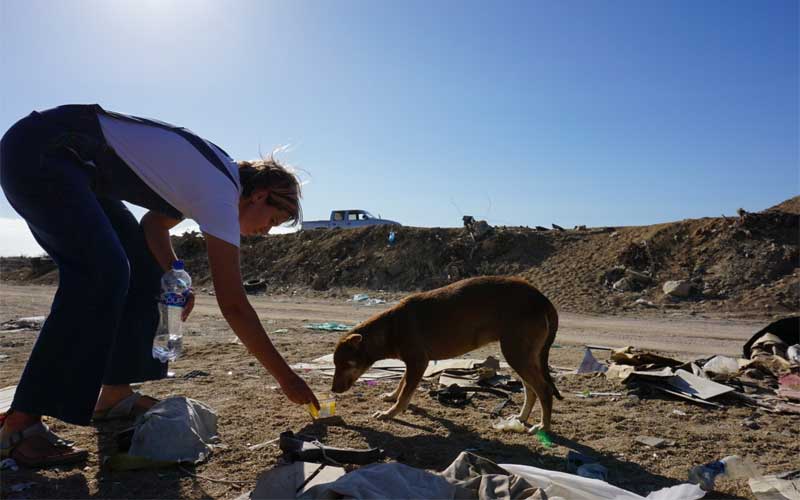 Values
The values we share at Street Dog Hero inspire the interactions we have with everyone*. We are committed to bettering the communities, people, and animals we serve. Each of us contributes to this effort in our own way, bringing passion to what we do best and committing to align with the following values.
Act with integrity, empathy, and compassion
Seek to understand those we serve
Minimize suffering
Provide appropriate transparency
Safety first, in all its forms
*four-legged and two-legged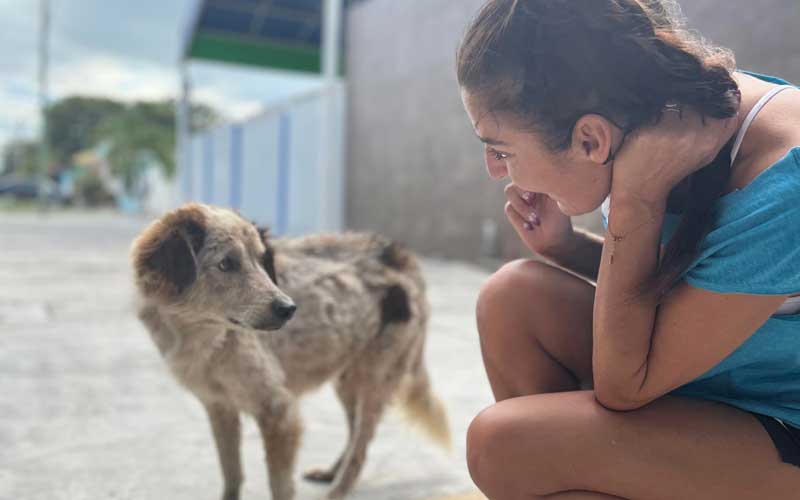 Annual Report
At Street Dog Hero, we aim for transparency and authenticity in every aspect of the work we do. And because we not only depend on but trust our family of supporters, we are committed to open, two-way communication and to financial transparency.