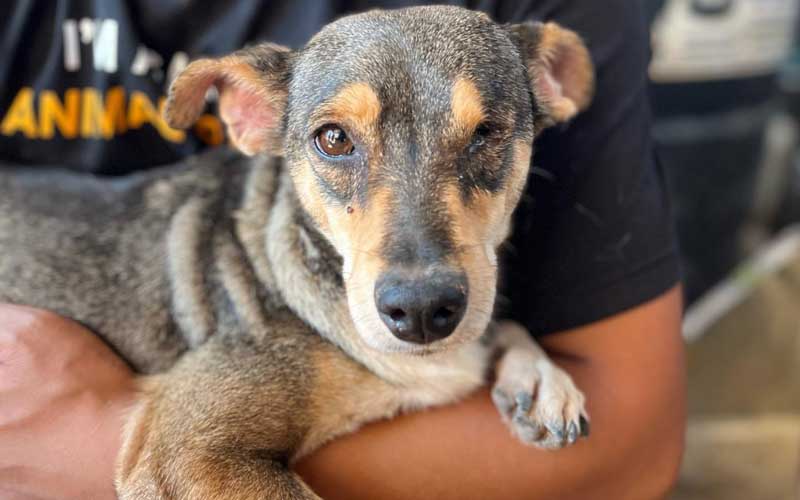 We rescue dogs from around the world and right from our own backyard. We take the most loving dogs from some of the most horrific situations and find them the home they deserve. Their stories are what drive our work forward.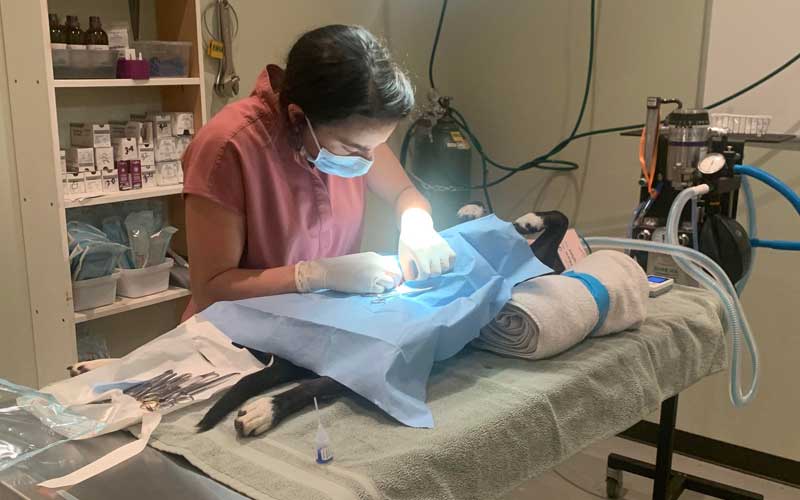 Clinics
We tackle the overpopulation crisis and the veterinary access issues faced throughout communities by hosting both Local and International Spay/Neuter and Wellness Clinics. We focus on areas in the most dire of situations and we provide these services at little to no cost to pet owners and rescue partners.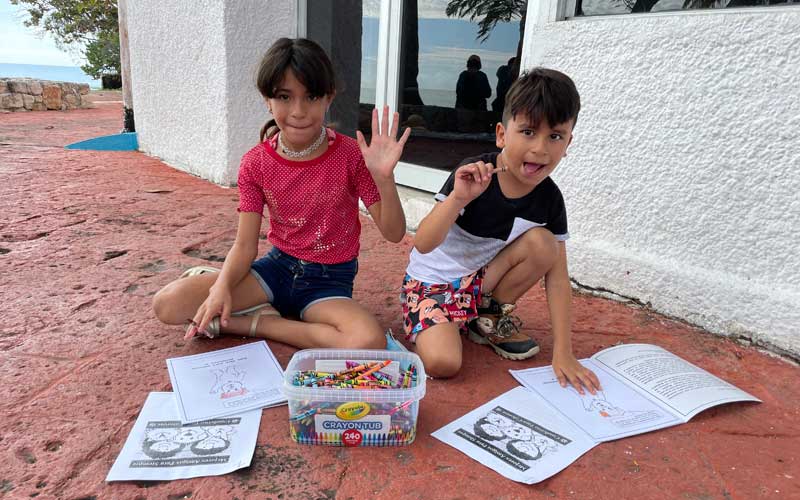 We focus on making a lasting impact by educating every community we touch, including our own. By educating today, we will make the world a better place for animals tomorrow.
We're working towards a day where Street Dog Hero and our services are no longer needed because all dogs are in loving homes. That's when we will have achieved our goal.