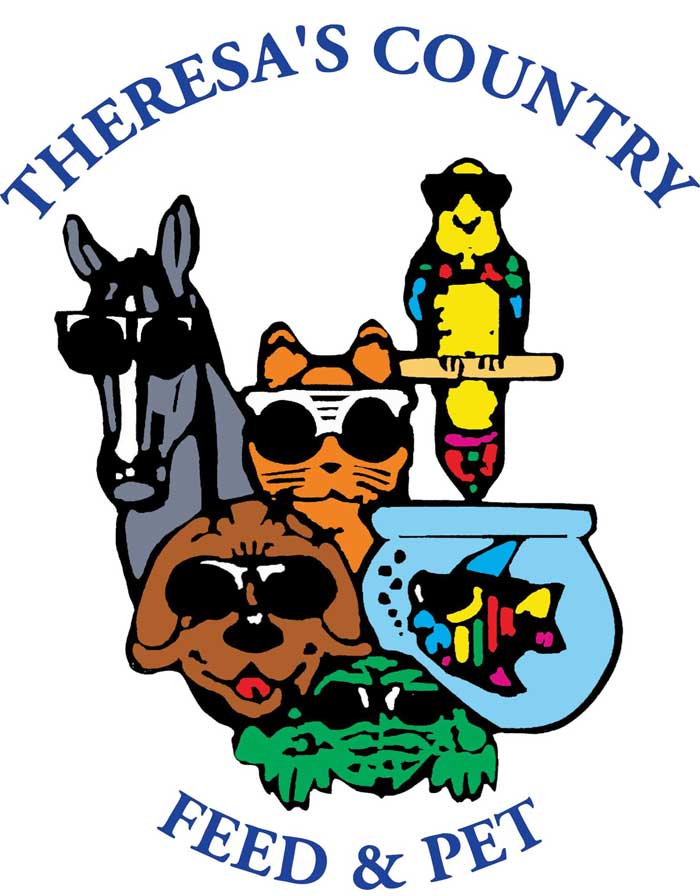 Date/Time: Saturday, June 24th, 10am-4pm
Address: 22741 NE Park Ln Suite E, Wood Village, OR 97060
Description: Come join the Street Dog Hero team at Theresa's Country Feed and Pet in Wood Village, OR for a fundraiser and adoption event! There will be lots of Street Dog Hero pups looking for their forever homes. We will also be collecting donations of new and used collars, leashes and donations if you have any that you'd like to donate. There will be lots of SDH swag available for purchase as well. See you there!